11 Ways To Motivate Yourself To Go To The Gym
11 Ways To Motivate Yourself To Go To The Gym
Do you want to sleep better? Have more energy throughout the day? Fight food cravings? Feel good in that new summer dress? Run more happy-go-lucky endorphins through your body? Feel empowered? Feel strong? Feel confident?
All of the above and so much more is 100% possible if you can just make it to the gym everyday. But how? How do you MAKE yourself WANT to go to the gym every single day (or close to) to achieve these results?
I am going to tell you now so take one big nice breath in and out... and let's get motivated. Ready? Set? And Go.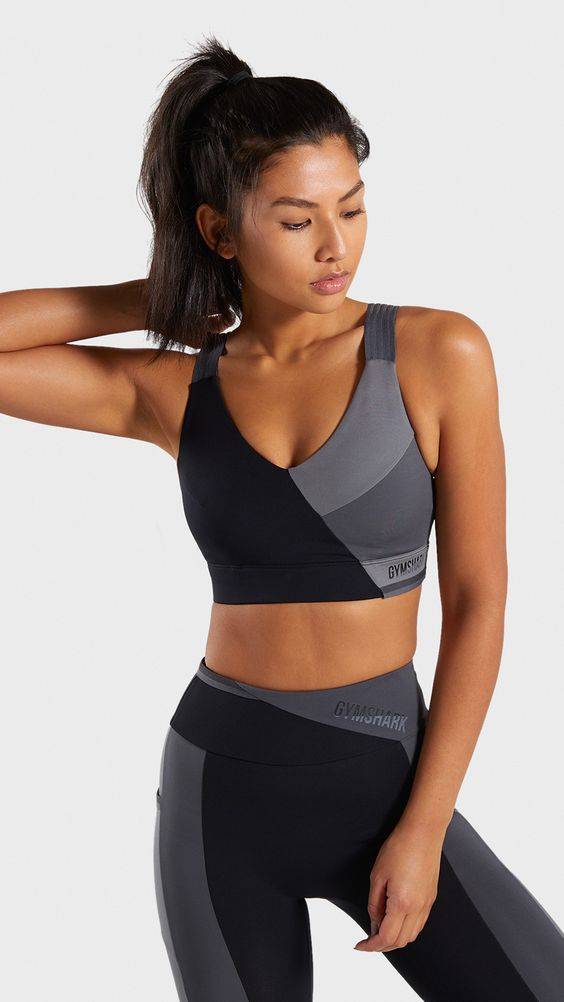 1. The Attire
We are starting with attire because if you feel confident in what you are wearing to the gym (or anywhere really) it truly can be a complete game changer for your entire mood and how you go about things.
Heading to the gym in style that suits you kick starts the gym routine into a really fun and confident one.
Splurge a little on some fun gym attire that will get you going. And remember- when it comes to the gym, fashion should meet function. You don't want to be working out with see-through leggings, non-supportive socks, etc. Invest when it comes to those gym clothes (especially since you'll now be going very, very often). :)
My personal favorites?
Check out-
- Gymshark, a current trendy workout brand
- Onzie, a hidden gem I found a few years ago
- Arlo And Arrows Racerback Tanks - available in TEN different colors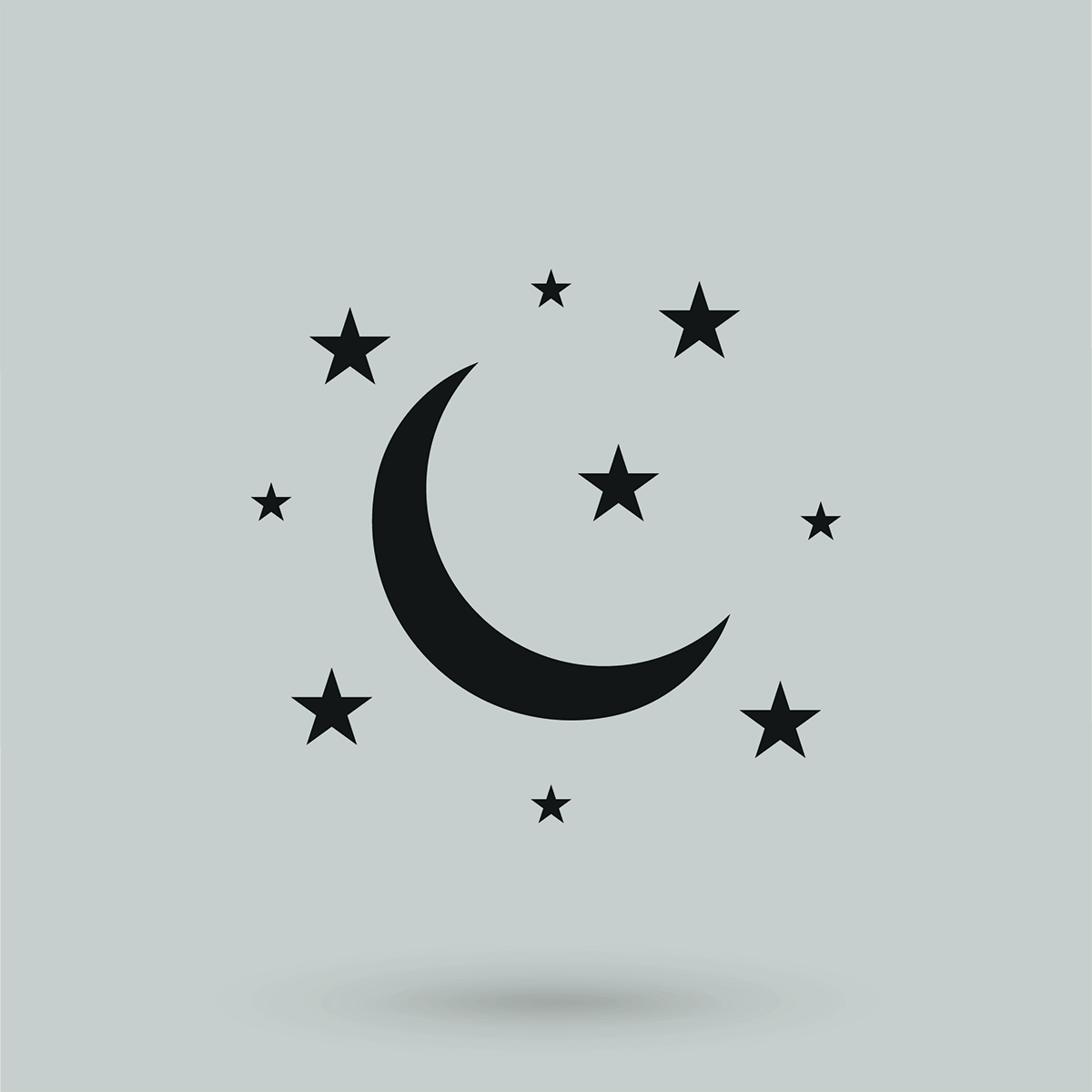 2. Quality Sleep
Stop Netflix binging, put the phone down, wash your face and get some rest. And by quality rest, we also mean to cut your caffeine and alcohol intake so that your body is ready to fall into a deep rest mode without any hard substances in your body fighting its pattern.
Go to sleep at the same time every night and wake up at the same time every morning (including the weekends) to set your internal clock. Working out will give you a boost of energy anyways. And if you find yourself tired mid-day, it is okay to take a 20 minute power nap... no more than 20 minutes though.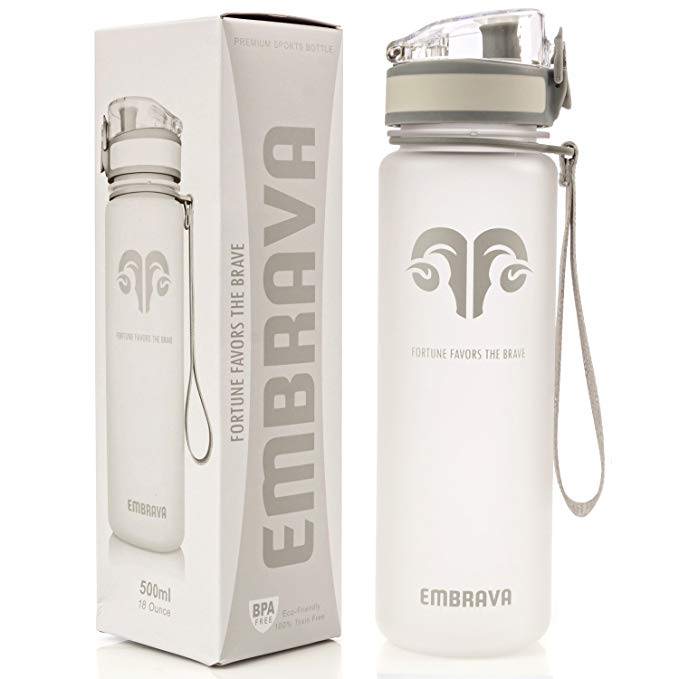 3. food + H20
Before a workout- Put some food into your system to give your body an energy boost. Half a banana, a tablespoon of almond butter and a dash of chia seeds is my personal fav but anything that will give you a spike of energy (natural sugars, etc.) will do.
During the day- Try to eat as healthy as possible as artificial foods and not-so-healthy foods can make you feel sluggish.
H2O- Drink plenty of water around the clock to keep you hydrated and energized ready for your next workout. The 32 Oz Embrava Water Bottle has an average rating of 4.8 out of 5 stars!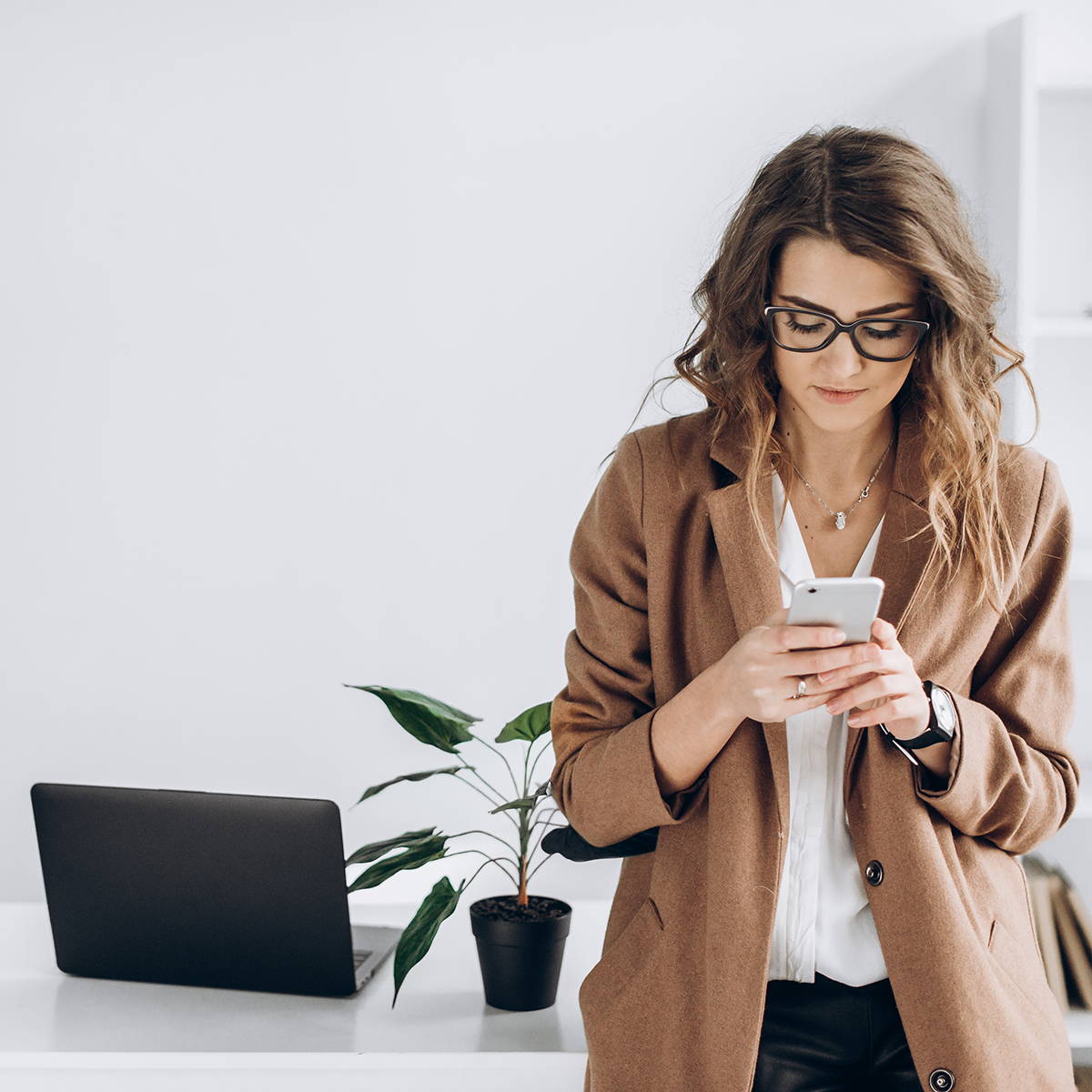 4. "If you fail to plan, you plan to fail."
Planning is key to a consistent workout lifestyle. Pick one day a week to plan (1) what you'll be doing for each workout, (2) what time you will workout (3) your workout attire and (4) your pre-workout and post-workout fuel. If you can do this at the beginning of each week, you will limit your excuses drastically.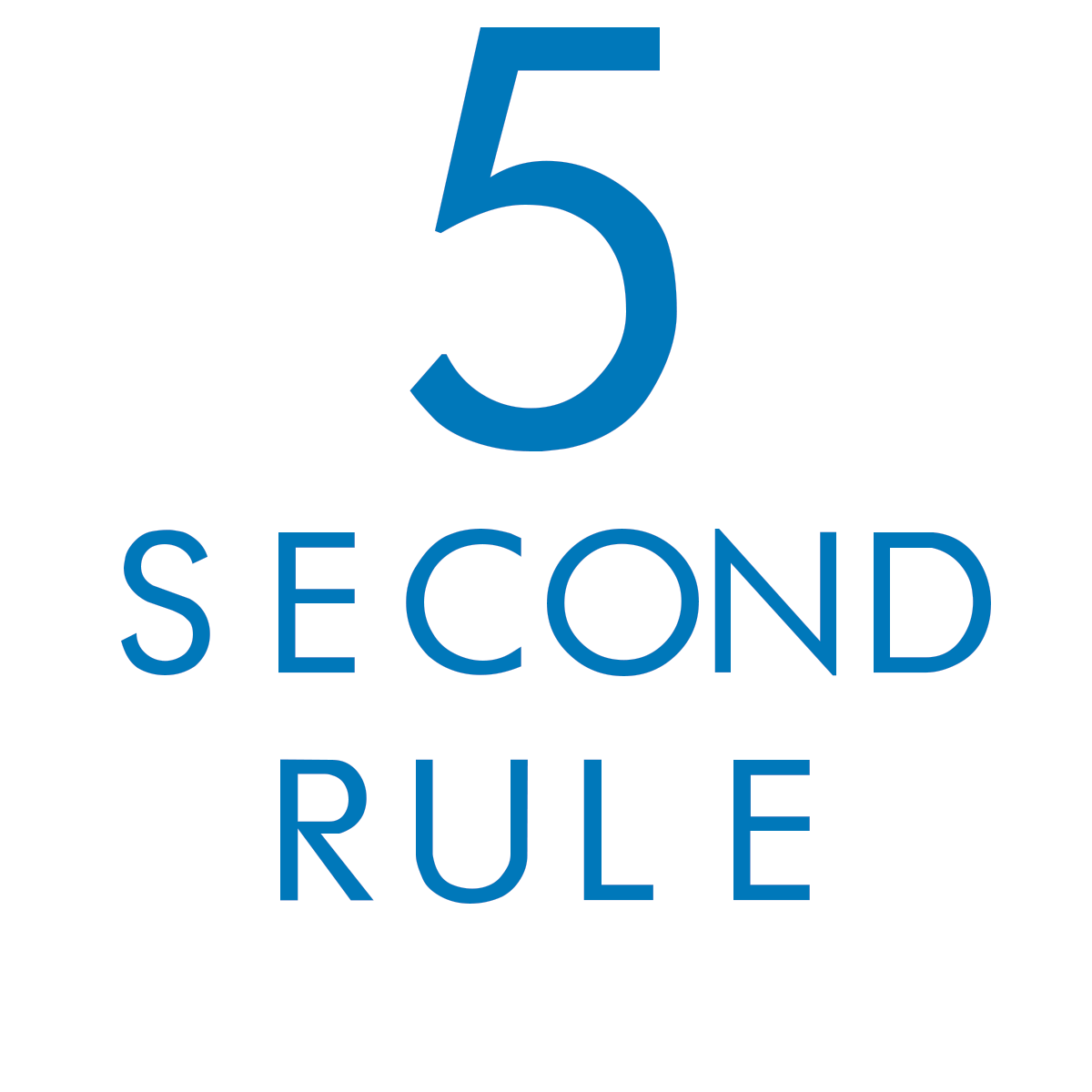 5. The Five Second Rule
Let's face it. We have many things to do throughout the day besides getting a workout in. And that makes working out harder. The five second rule is all you need to get yourself motivated to just GET THERE. Count down in your head... 5, 4, 3, 2, 1 and get up. It works every single time. .
Learn more about the five second rule here- Mel Robbins: 5 Second Rule.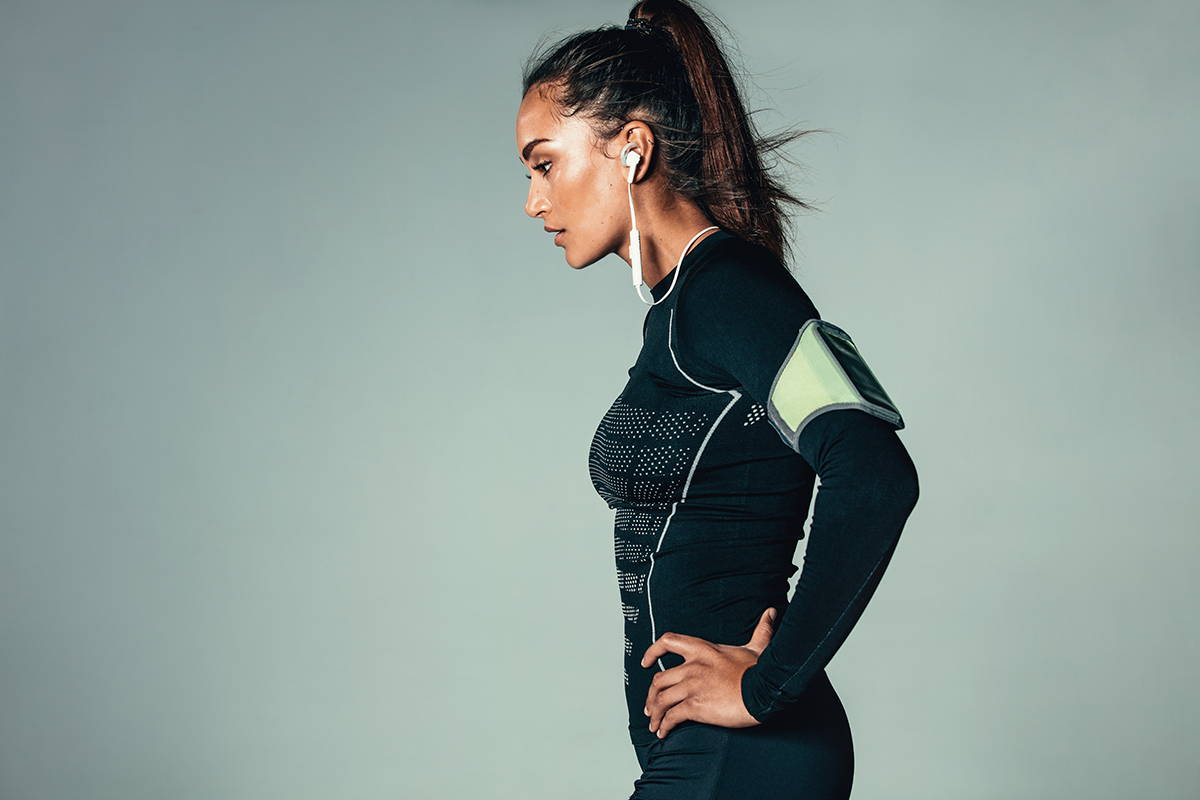 6. Motivational Education + Coaching
Excuses only sound good to the people making them. If I sound like some crazy, harsh coach it's because I have been trained well. Don't make excuses to anyone and especially, to yourself. If you need some sort of mentor to help you get through the mentality part of working out (which is almost all of it), I recommend searching 'motivational videos sports' on YouTube before, during and after the gym. Aaptiv is also an amazing program I personally use almost every single day to guide me through my workouts.
Watch one of my favorite YouTube videos here.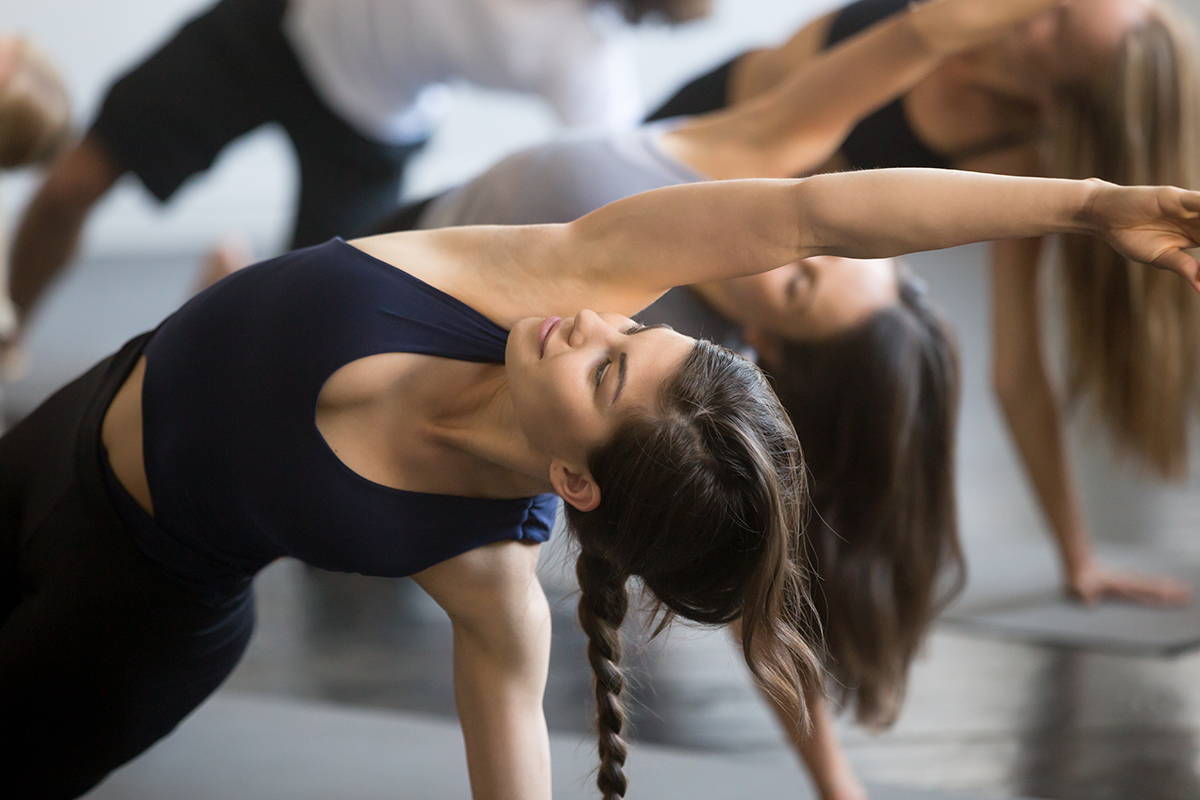 7. Mix It Up
Working out should feel fun. If your doing something that doesn't feel fun or gets old, switch it up. Change, gyms, scenery, try a new class, etc. The amount of options out there are endless! Use MINDBODY to search for local classes and gyms.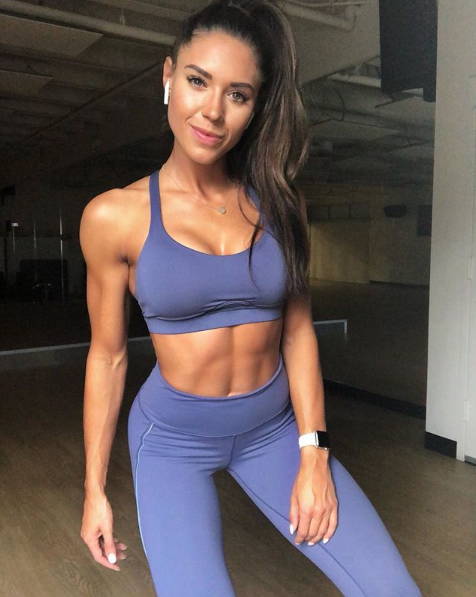 8. Follow Instagram Fitness Influencers
Become social friends with Fitness Influencers via social media for daily inspiration on how they work out, what they eat, etc. You can even 'Turn On Post Notifications' to be updated 24/7 when they create a new post.
My personal all-time favorite? Kelsey Wells - she is everything!!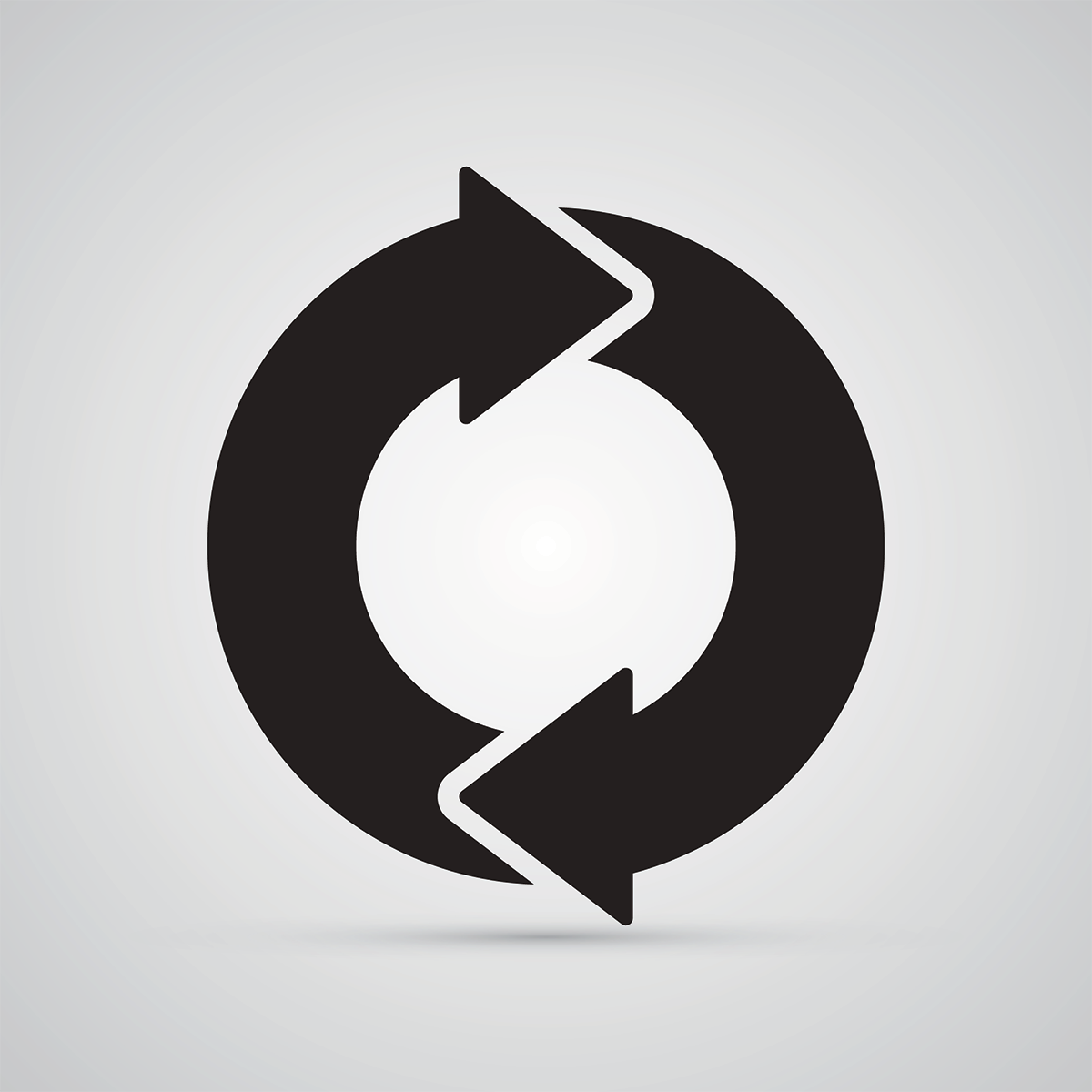 9. Stay Consistent
Consistency is a LIFESTYLE. There is no cutting corners when it comes to consistency... you absolutely have to make it your new lifestyle. PLAN your new lifestyle and stick to it. Even if you are having an off day... head to the gym and walk on the treadmill for your scheduled time. Do something, anything. But keep that blocked time commitment as you promised yourself. Eventually it'll become a natural habit.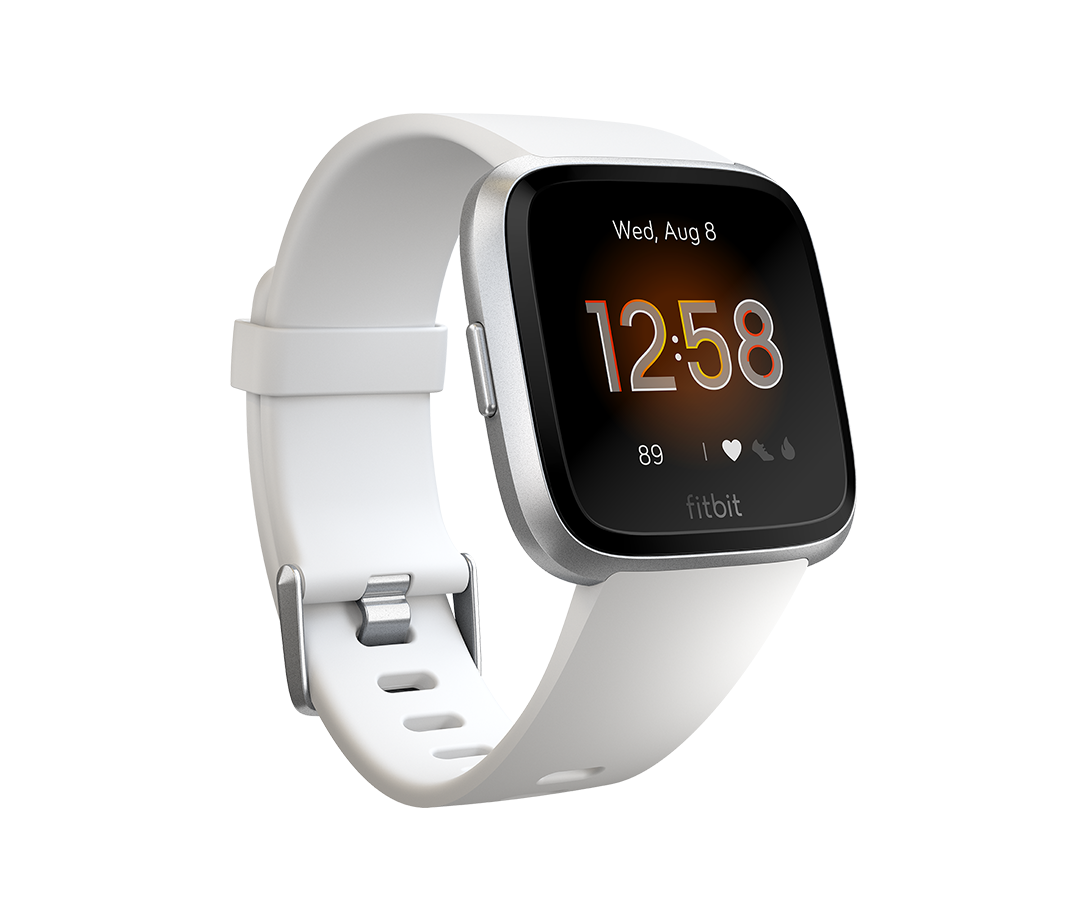 10. Invest In A Tracker
Invest in a tracker to track your steps daily and workouts. It will help keep you accountable as you can review your movement throughout the entire day.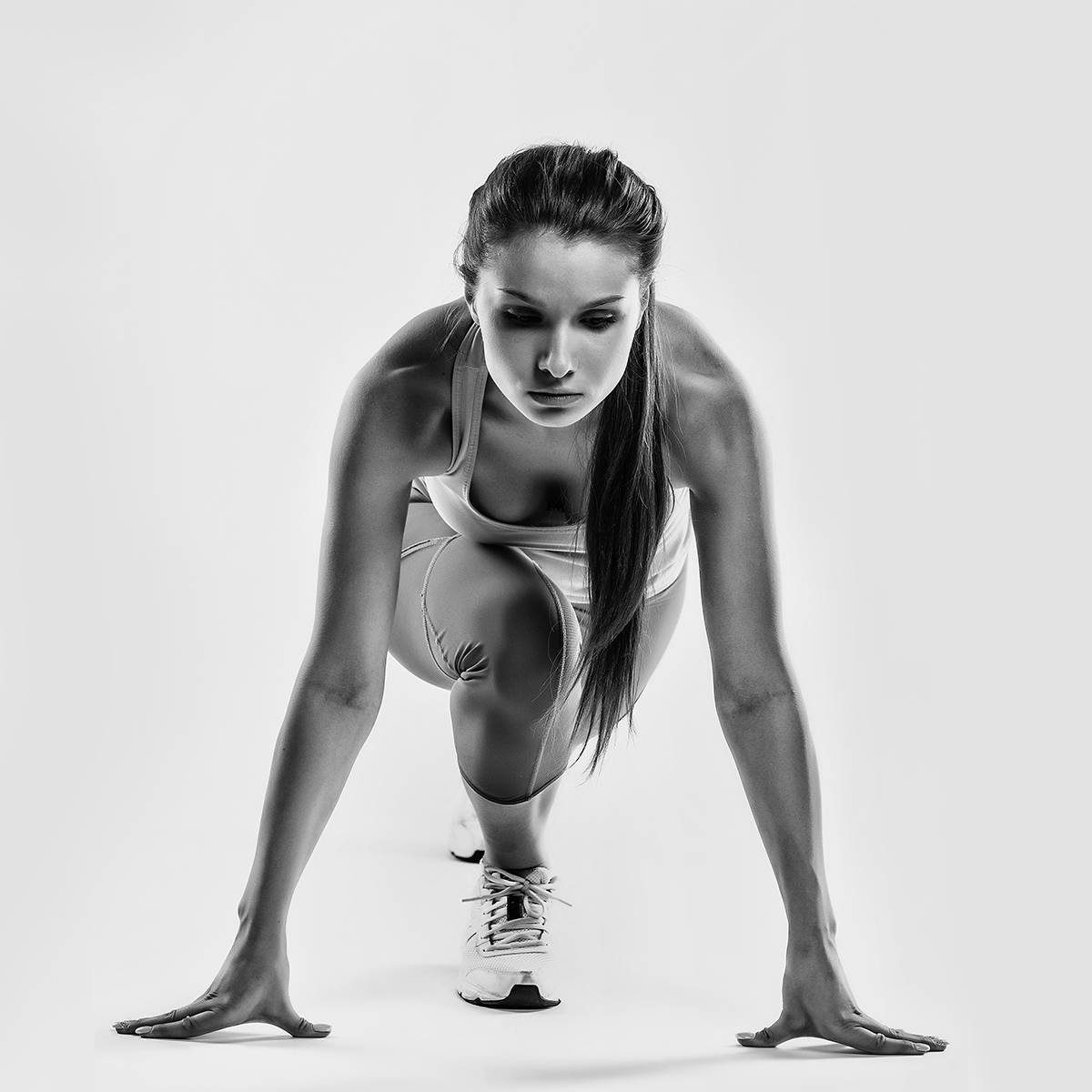 11. It's 30-60 minutes a day you won't ever get again.
That is how I personally view my workouts. Once that time is done, it's done. And when the going gets tough at about 23 minutes in a 30 minute workout I think to myself... "I have 7 minutes left to improve my body and mind today or I won't get to do it again until tomorrow." That is all it takes to get me through. Time is the most valuable thing in the world because you can never get it back. Soak every minute of your daily workout in and the results will follow.
How do you stay motivated to work out every day? Share your motivation tips below.