Spring Summer 2019 Fashion Trends - Top Trends You Need To Know
---
From styles to color, we've rounded up the newest season fashion trends for you to be on the hunt for. Bookmark this blog post or make a note in your phone for your next shopping trip and let's get trendy!
---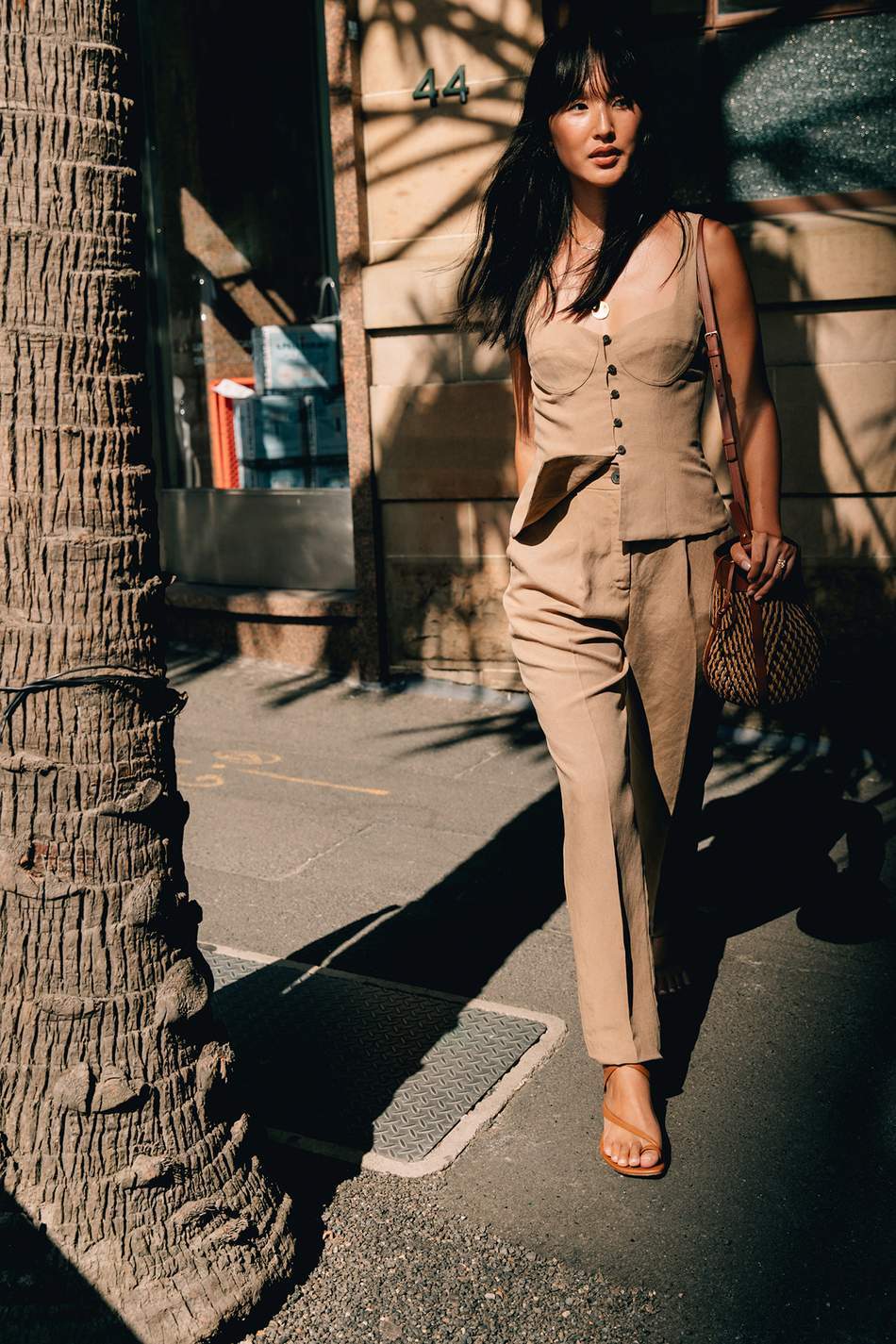 Head-To-Toe Neutrals
Think a beige outfit from head to toe... including shoes and jewelry.
NET-A-PORTER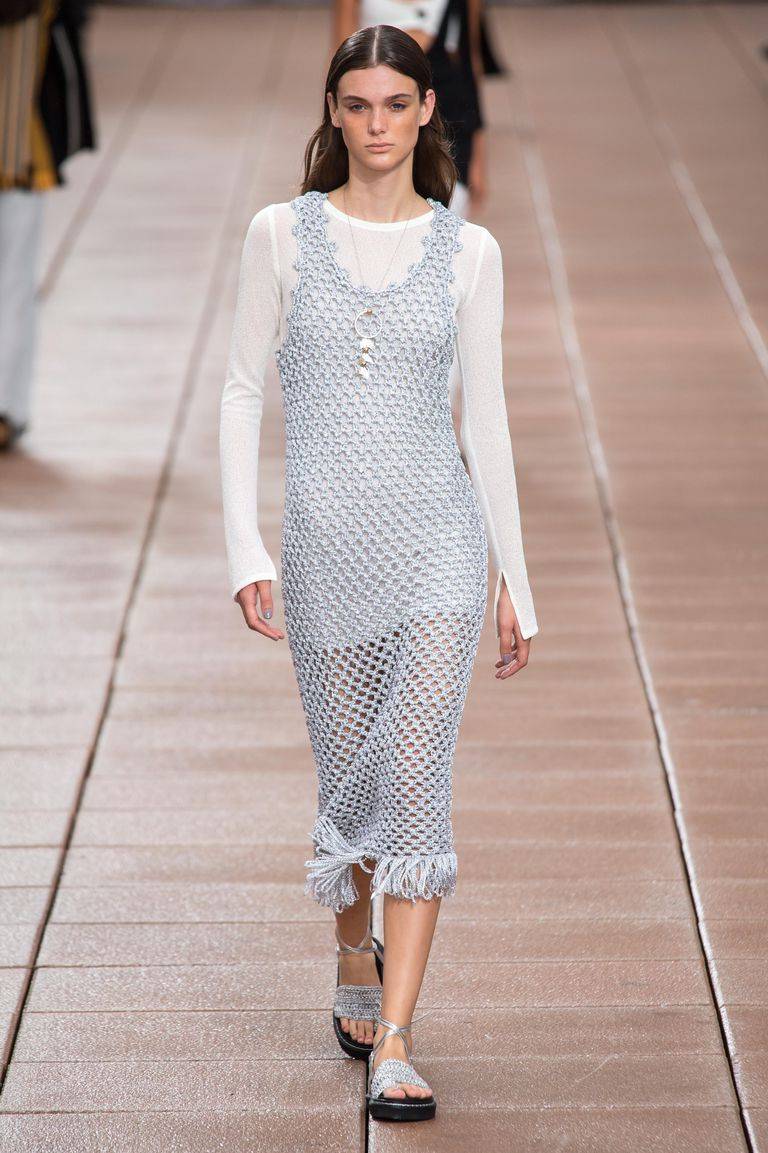 Romantic Fishnet
A fun take on everyday clothing.
LMAXTREE VIA HARPERS BAZAAR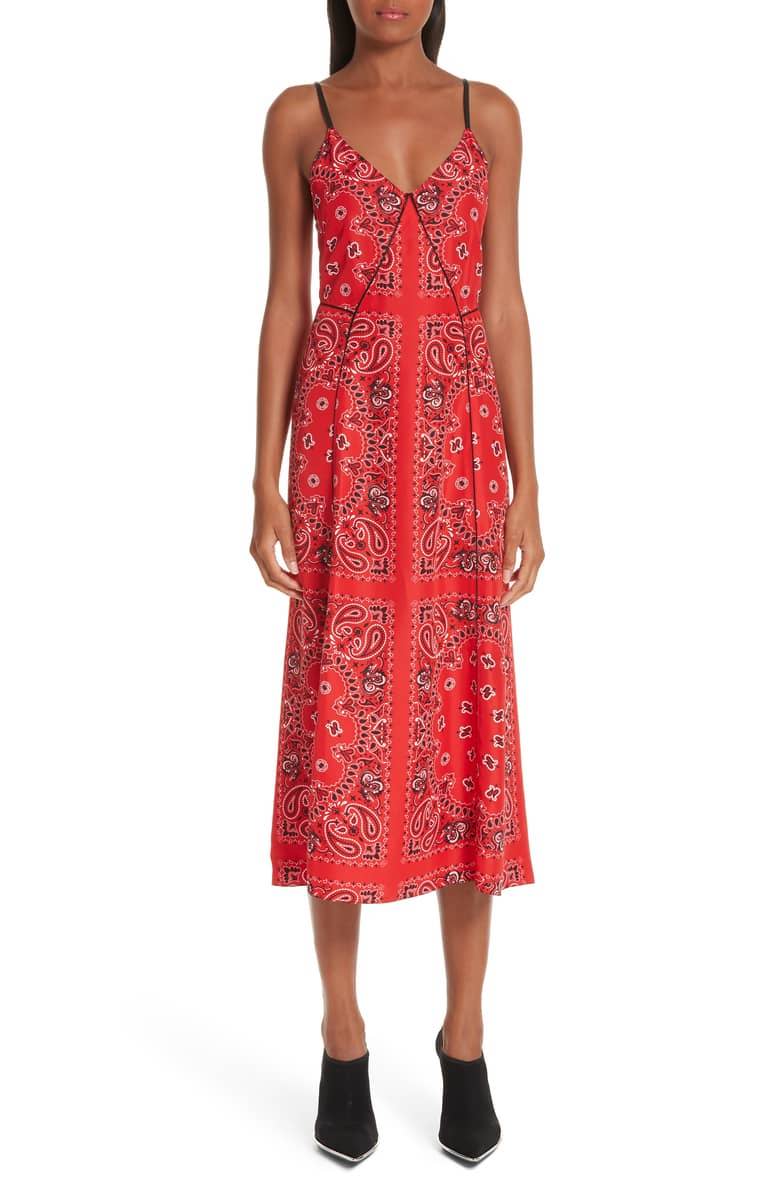 Scarf Print
Create an effortless fashion-forward look with a scarf print dress or top.
NORDSTROM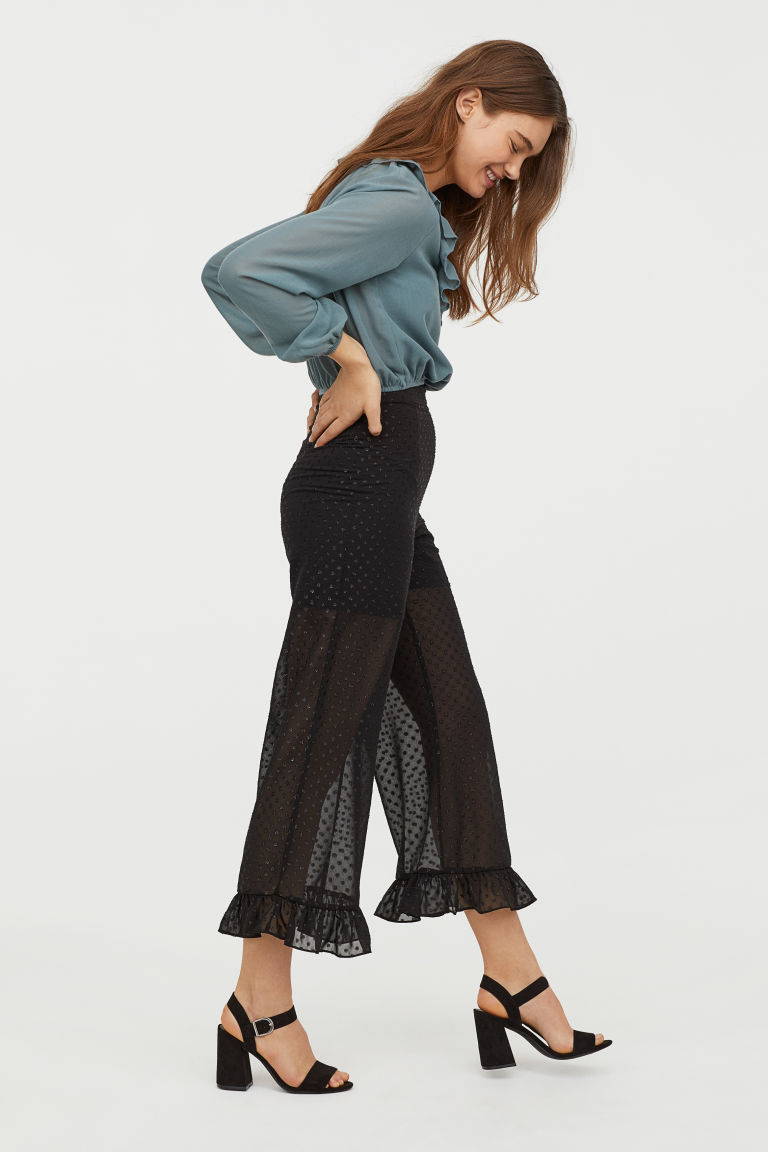 Polka-Dot
Polka-dots come and go and this season they are here. Easily dress up a pair of jeans with a polka dot blouse.
H&M
Pale Blue
It's a big color this season. Mix pale blue with neutrals for a classy, put-together look.
ARLO AND ARROWS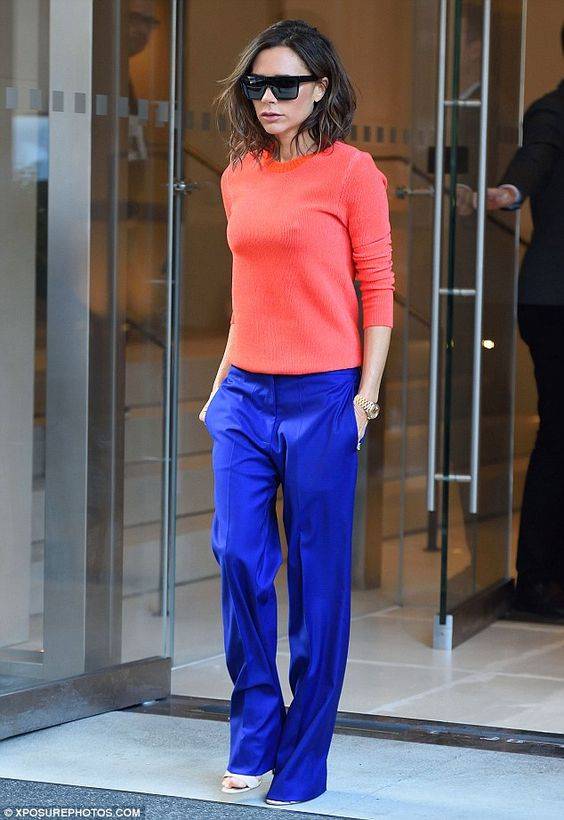 Color Blocking
It doesn't seem like it was too long ago that color blocking was a hot item and it's back again. Color blocking = FUN!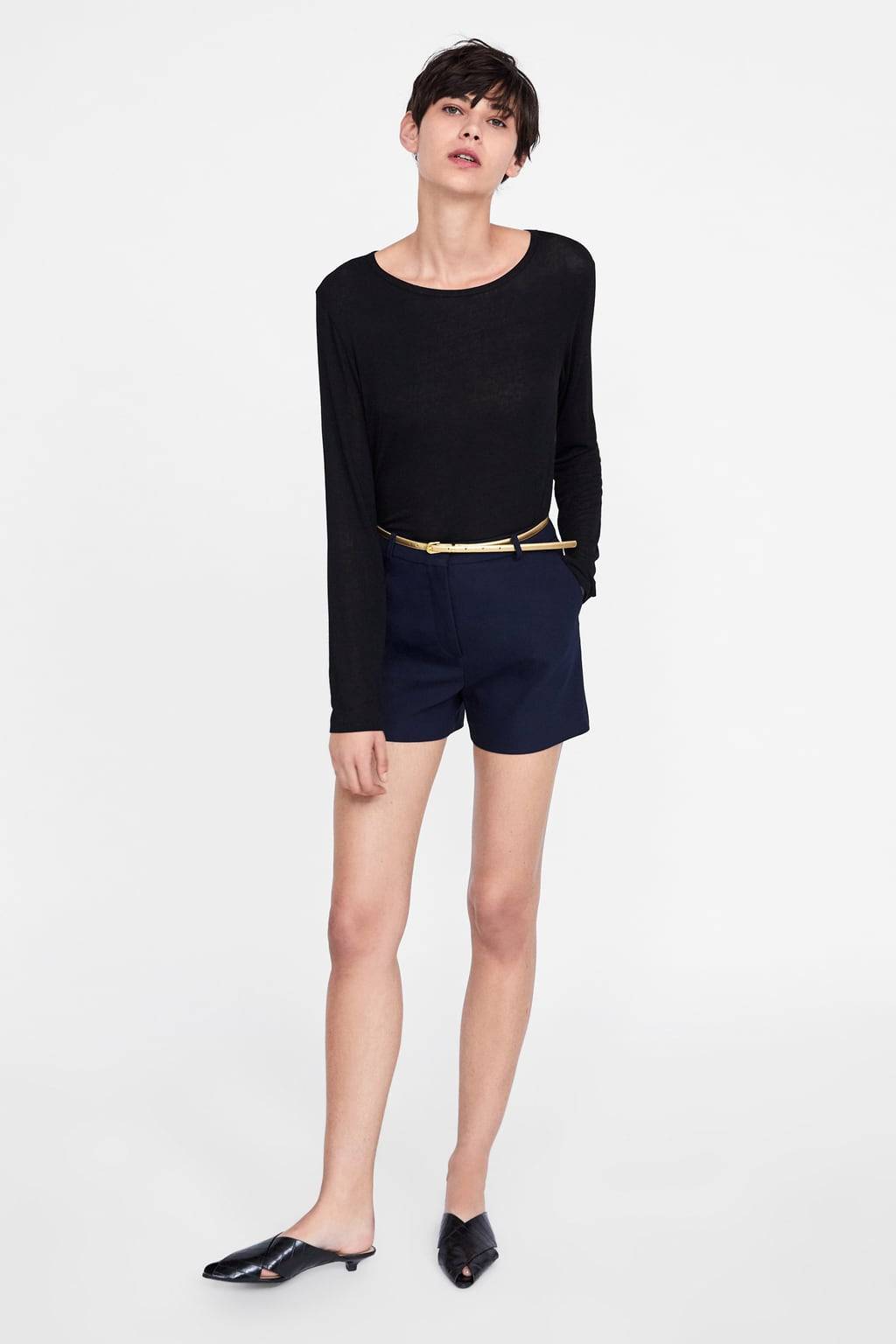 Bermuda Shorts
The bermuda style short is a work-approved length. Bermuda shorts look amazing styled with a longer length blazer or blouse.
ZARA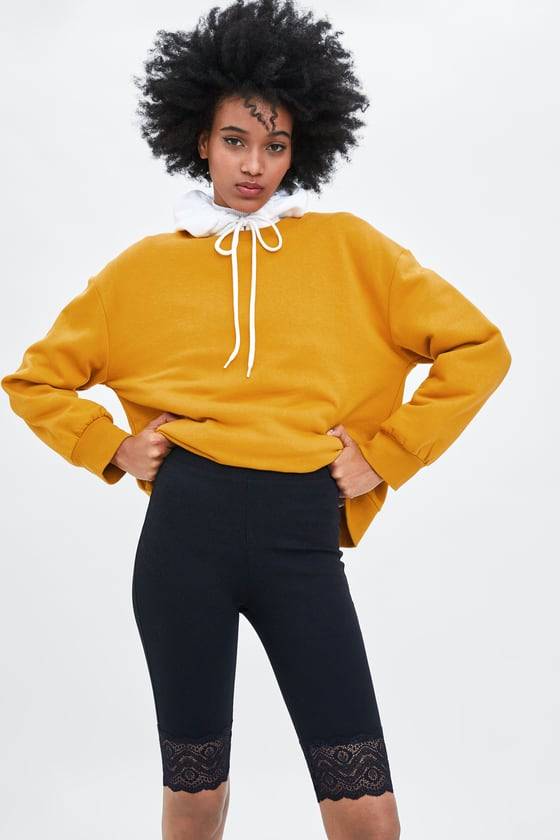 Biker Shorts
Similar to bermuda shorts, but more of a spandex material and fit. Pair these ones with longer tops and/or blazers.
ZARA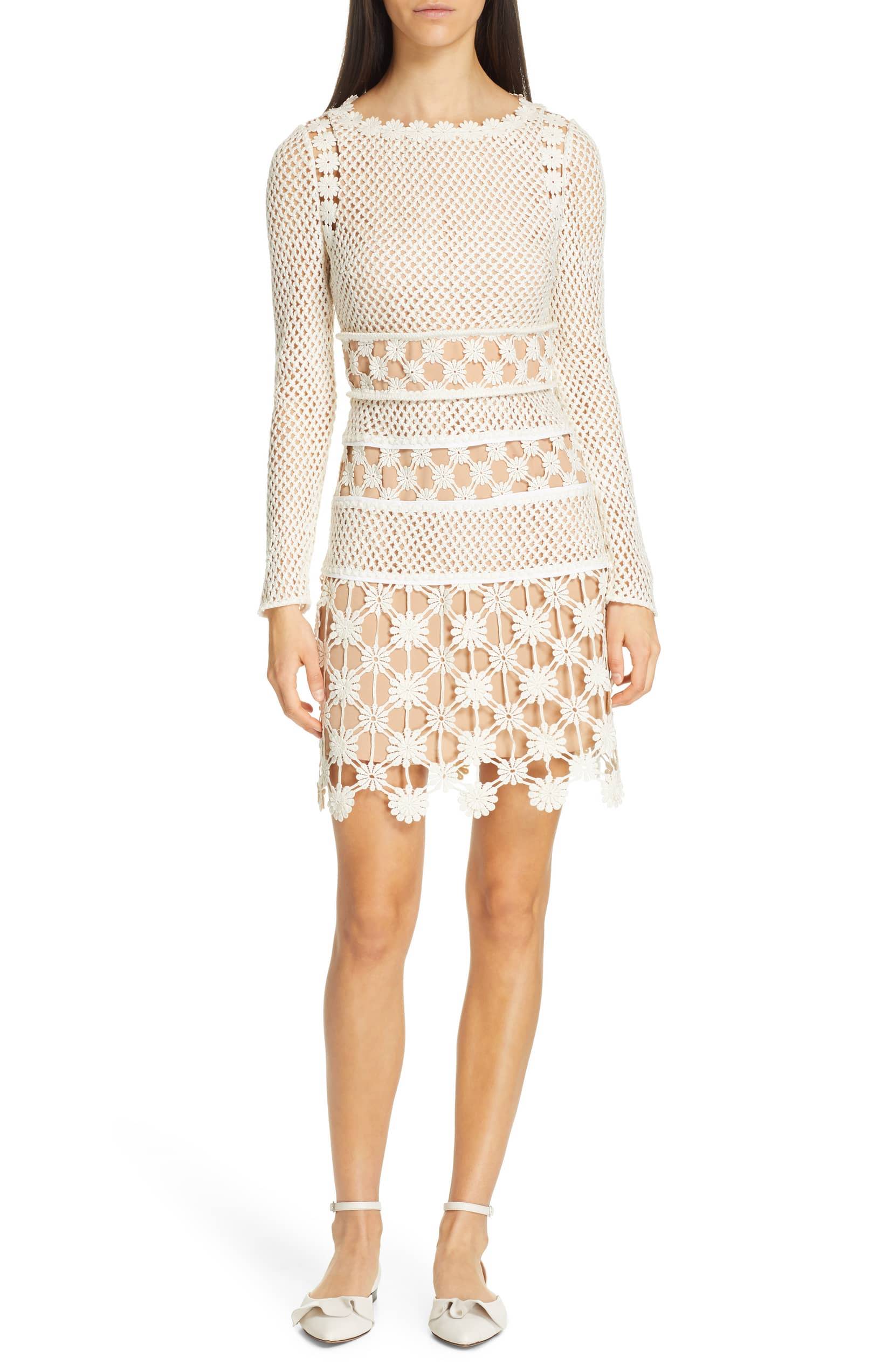 Crochet Apparel
From tops to dresses and more. The crochet look creates an effortless boho vibe.
NORDSTROM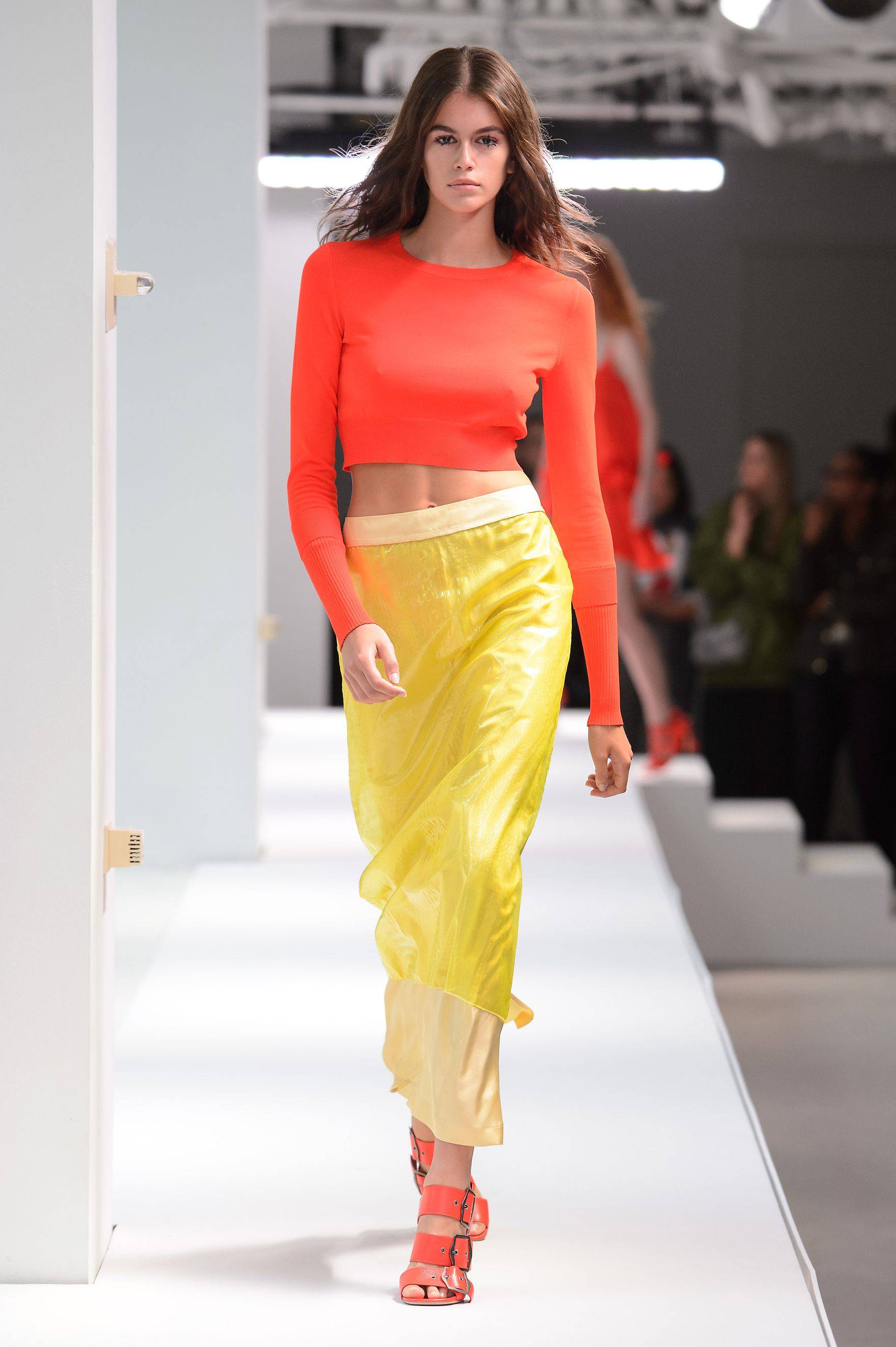 Neons
Highlighter neons will be a hit. Create a fun going-out look with white pants and a neon colored top!
IMAXTREE VIA COSMOPOLITAN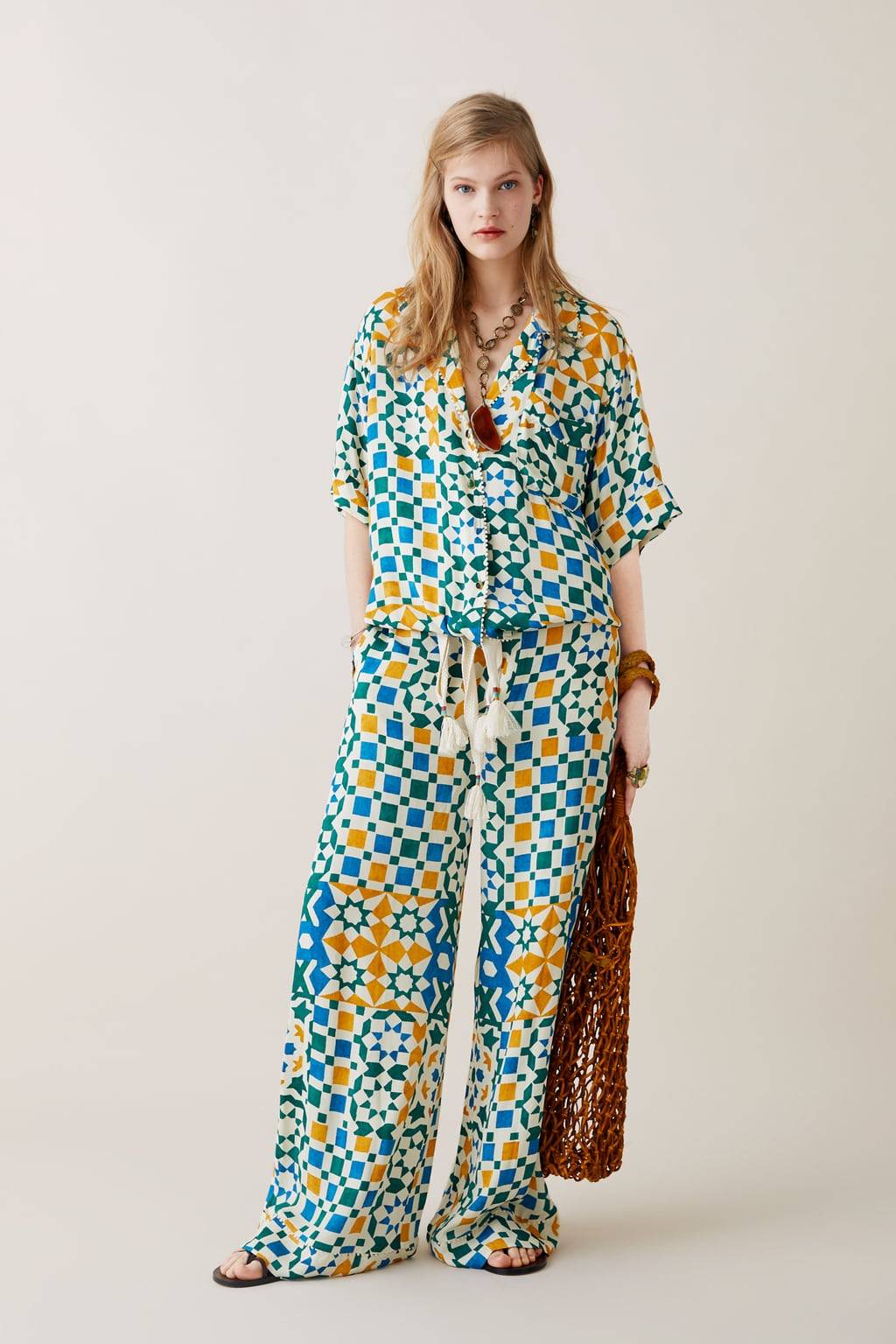 Mixed Patterns
Think one dress with various pattern sections. Mixing and matching is totally acceptable here.
ZARA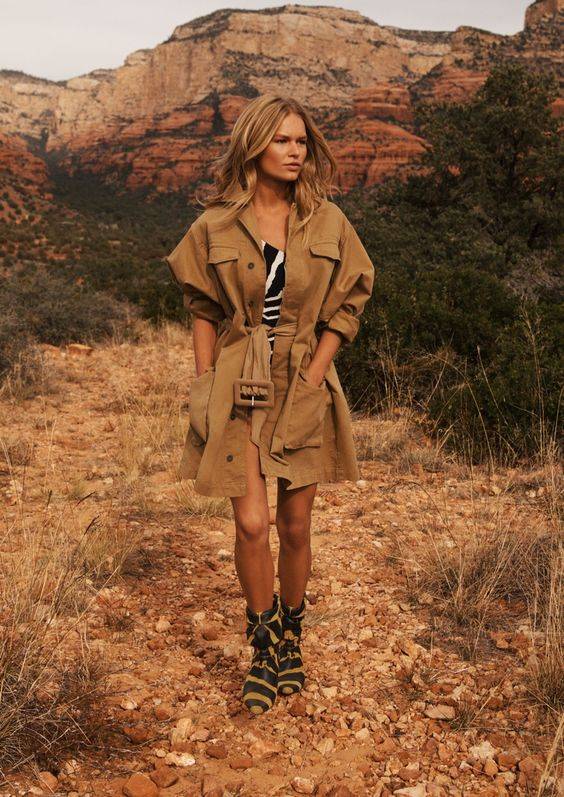 Safari
Jackets, jumpsuits and dresses with pockets, pockets and more pockets!
FASHION GONE ROGUE
By The Sea Jewelry
Seashells, flamingos, palm trees, oysters and more. Sea inspired jewelry is perfect for all of those Spring and Summer weddings.
ARLO AND ARROWS
BRIGHT ORANGE
Bright orange is a big color this season. Pair bright orange with your favorite pair of white or beige shorts.   
ARLO AND ARROWS
Colorful Suits
Think bold, bright and solid suiting.
EXPRESS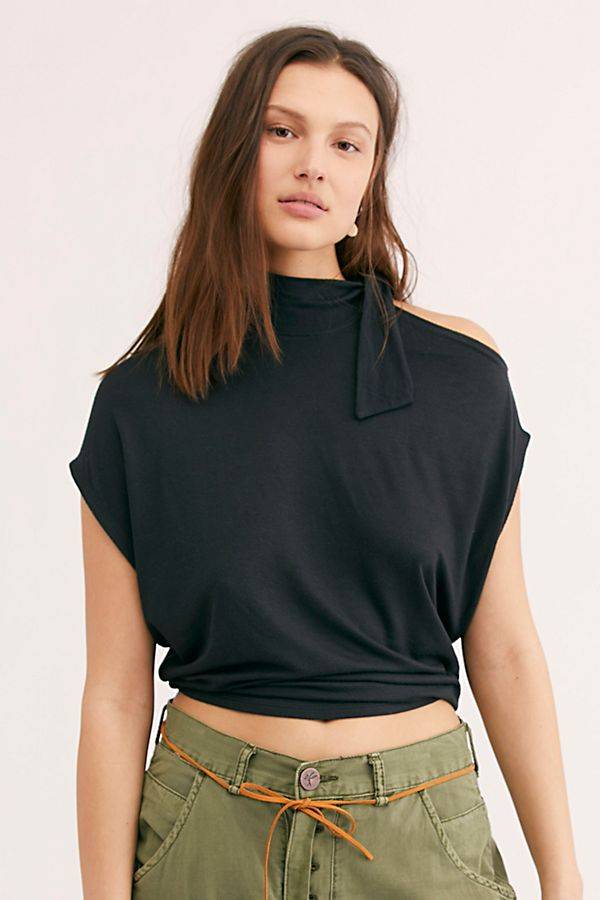 One Cold Shoulder
Out with the double cold shoulder… in with the peeking cold shoulder.
FREE PEOPLE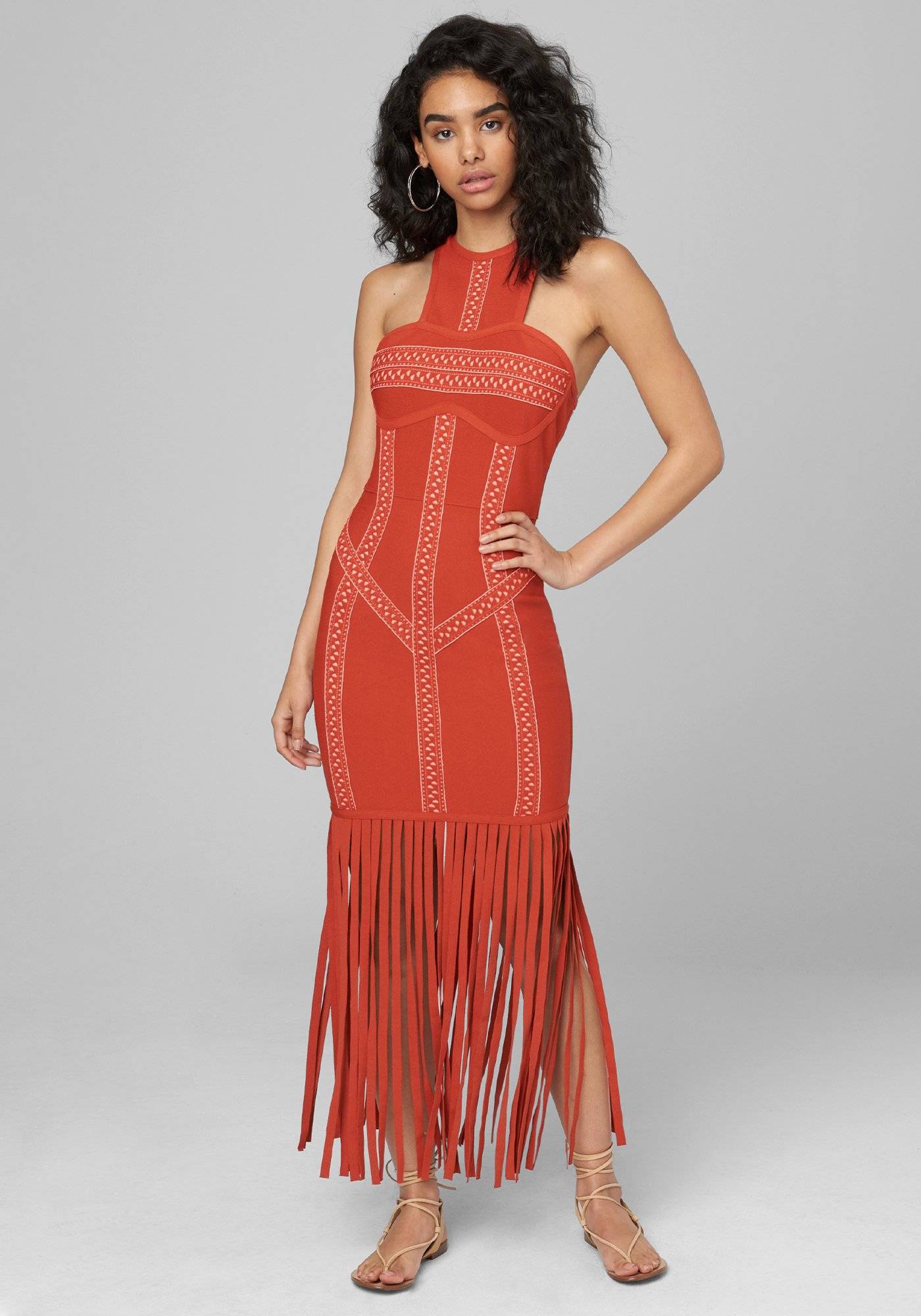 Colorful Fringe
Think western fringe but in beautiful and bold colors inspired by the spring and summer season.
BEBE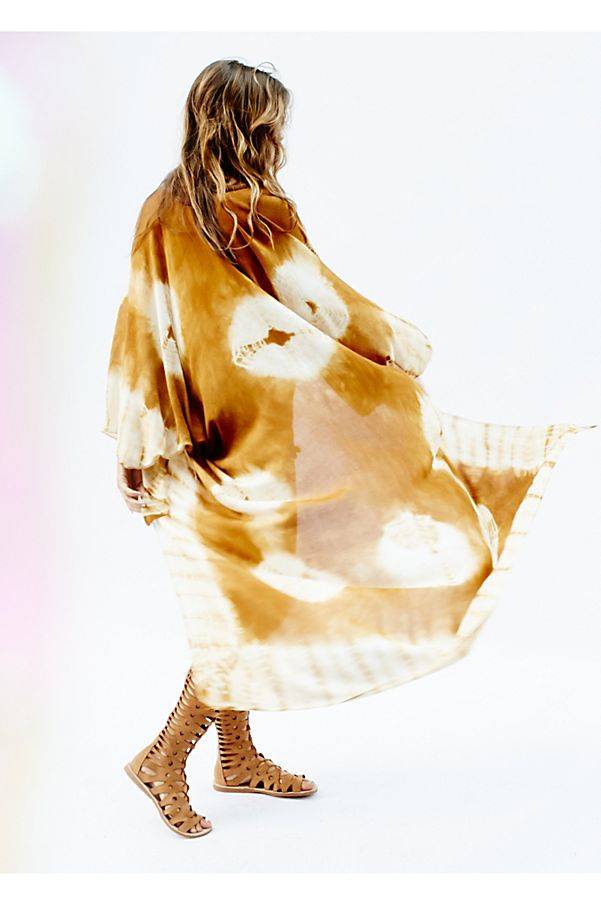 Tie Dye
If you love die tye, you will love what this season has to offer. From dresses to kimonos and more.
FREE PEOPLE
Enter your email below to be notified of new blog posts, flash sales and more!
Thank you! Your Newsletter subscription has been confirmed. Welcome to the Arlo world!
---
---
What trends will you be trying this season? Comment below and share!
---